Training healthcare professionals and empowering the patient.

HAPPY PATIENT is The Health Alliance for Prudent Prescription and Yield of Antibiotics from a Patient-Centred Perspective
The alarming increase in antibiotic resistance exacerbates the current misleading antibiotics prescription in many European countries, posing one of the biggest threats to western societies.
Up to 25,000 people die every year in Europe as a direct consequence of the misuse of antibiotics, a figure that rises up to 30,000 in the United States (European Centre for Disease Prevention and Control).
HAPPY PATIENT seeks to reduce the impact of antimicrobial resistance (AMR) by decreasing the inappropriate use of antimicrobials for the management of common community-acquired infection.
The HAPPY PATIENT project is a 3 year Project co-funded by the 3rd Health Programme of the European Union under the Grant Agreement number: 900024.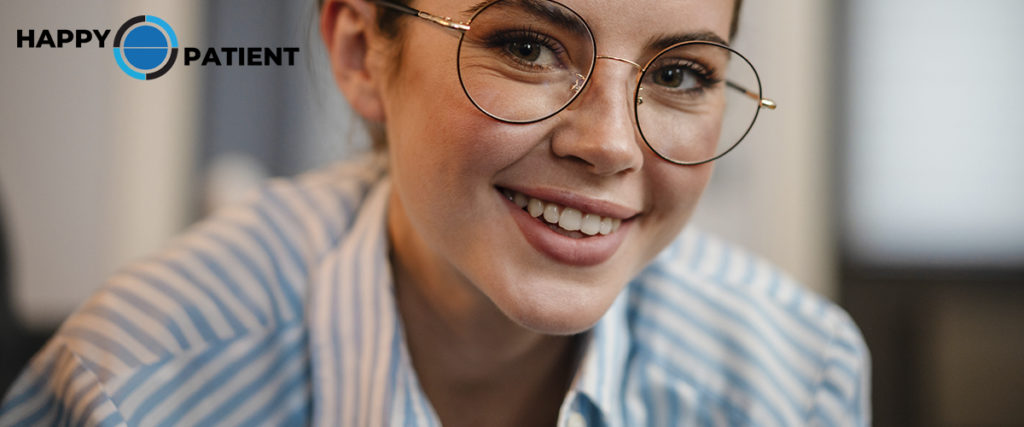 HAPPY PATIENT builds upon evidence and proposes an innovative patient-centred approach.
The patient-centred strategy implies the involvement of all health care-providers acting as main point of contact for the management of community-acquired infections.
It means the project will include HCPs working in general
practice, OOH services, dentists, nursing homes and community pharmacies. This will be implemented in 5 Target Countries (Spain, France, Lithuania, Poland and Greece) with diverse health systems, incomes and level of antimicrobial medicines consumption.
The HAPPY PATIENT consortium contains a wide diversity of geographical and professional coverage throughout the EU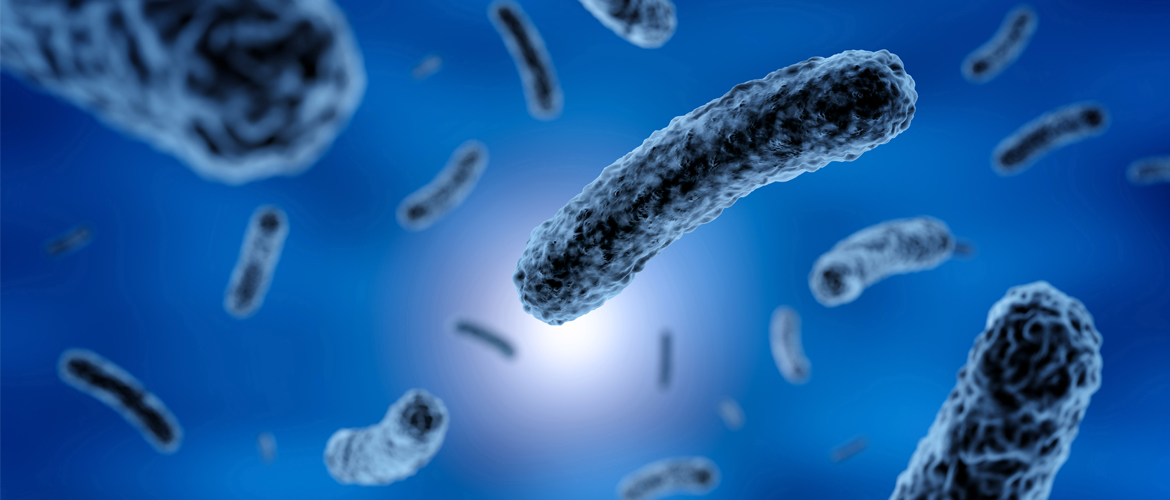 The WHO has called on governments and pharmaceutical companies to invest in research and development of new antibiotics and has also recommended that antibiotics be used more judiciously to prevent the emergence of drug-resistant bacteria.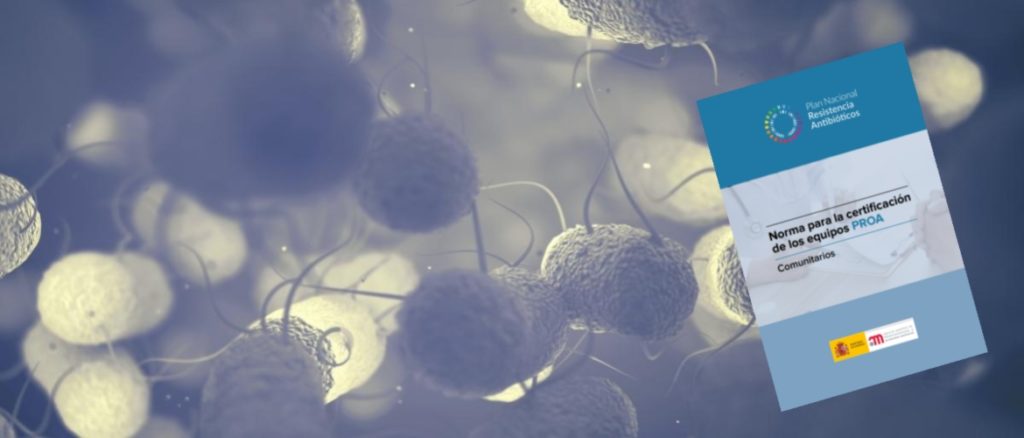 Global increase in antimicrobial resistance and complexity of infectious disease make it essential to establish Antimicrobial Use Optimization Programs (PROA) in the community and hospital areas. These programs have the objective of optimizing prescription of antibiotics, guaranteeing optimal clinical results, minimizing adverse effects derived from their use, controlling the appearance…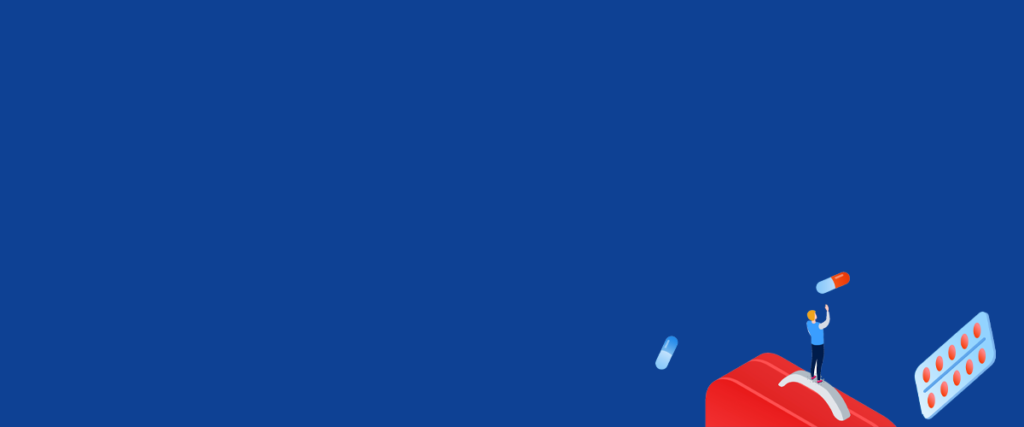 Organized by the consortium partner, Universidad de las Palmas de Gran Canaria, and its Fundación Parque Tecnológico, the meeting highlighted the work done in recent months and designed the strategies for the final section of the project. The afternoon of the first day of the meeting, January 26, 2023, was…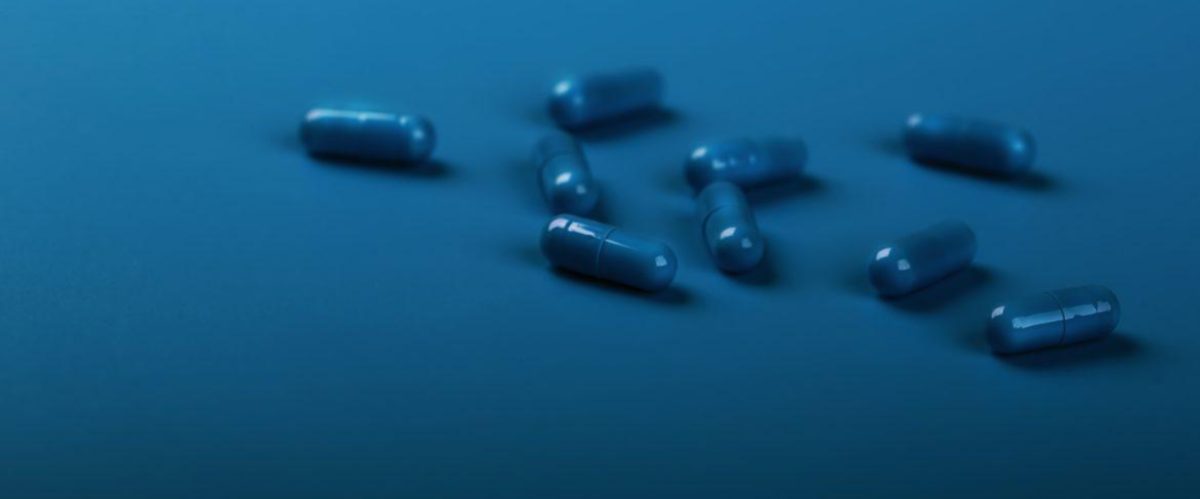 • One of the research lines of the HAPPY PATIENT European project is to develop a strategy to improve communication between professionals and patients. • As the celebration of the European Day for the Prudent Use of Antibiotics approaches on November 18, it is worth remembering that the adequacy of…