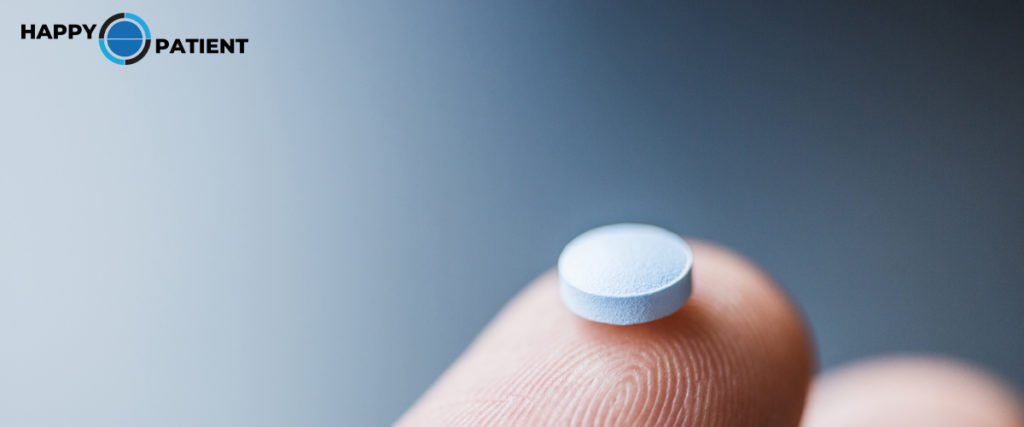 General Objectives of the Project
We propose the implementation of a multifaceted intervention called the APO method, in line with point 4.2 of the EU AMR Guidelines and linked to other specific points in the Guidelines.
The overall objective of the HAPPY PATIENT proposal is to enable a significant increase in the impact of the EU's guidelines on the prudent use of antimicrobials in human health through an approach which is focused on the critical interaction between patients and Health Care Professionals (HCPs).
HAPPY PATIENT seeks to reduce the impact of AMR by decreasing the inappropriate use of antimicrobials for the management of common community-acquired infections:
Respiratory tract infections
Dental infections
Urinary tract infections
This will be implemented in 5 Target Countries (ES, FR, LT, PL and EL) with diverse health systems, incomes and level of AM consumption.
HAPPY PATIENT will implement a patient-centred approach. We will engage HCPs acting as first points of contact to the health care system and being responsible for the management of community-acquired infections.
The HCPs to be involved in the HAPPY PATIENT project are:
Providers of primary health care services i.e. General Practitioners (GPs), nurses, and dentists
Clinicians in Out-of-Hour (OOH) Services
Clinicians in Nursing Homes
Pharmacists.
We will implement a multifaceted intervention based on state-of-the-art procedures and information to change practice behaviour and patients' perceptions about antibiotic use and AMR. Based on the Audit Project Odense (APO) methodology, we will perform a context analysis that will enable the identification of quality problems, which will be addressed in the different components of the multifaceted intervention. As a result, an ongoing impact will be delivered through the immediate ability to localise and up-scale outputs to national, regional and local levels.