The HAPPY PATIENT project was presented in the 22nd Nordic Conference of General Practice which took place in Stavanger, Norway, from the 21 to 23 of June 2022.
The HAPPY PATIENT symposium was in the biggest room of the congress venue (Mastrafjorden A) and during the one an a half hours that the symposium lasted, several representatives of the project explained our vision, goals and showed the first details corresponding to the pilot study results.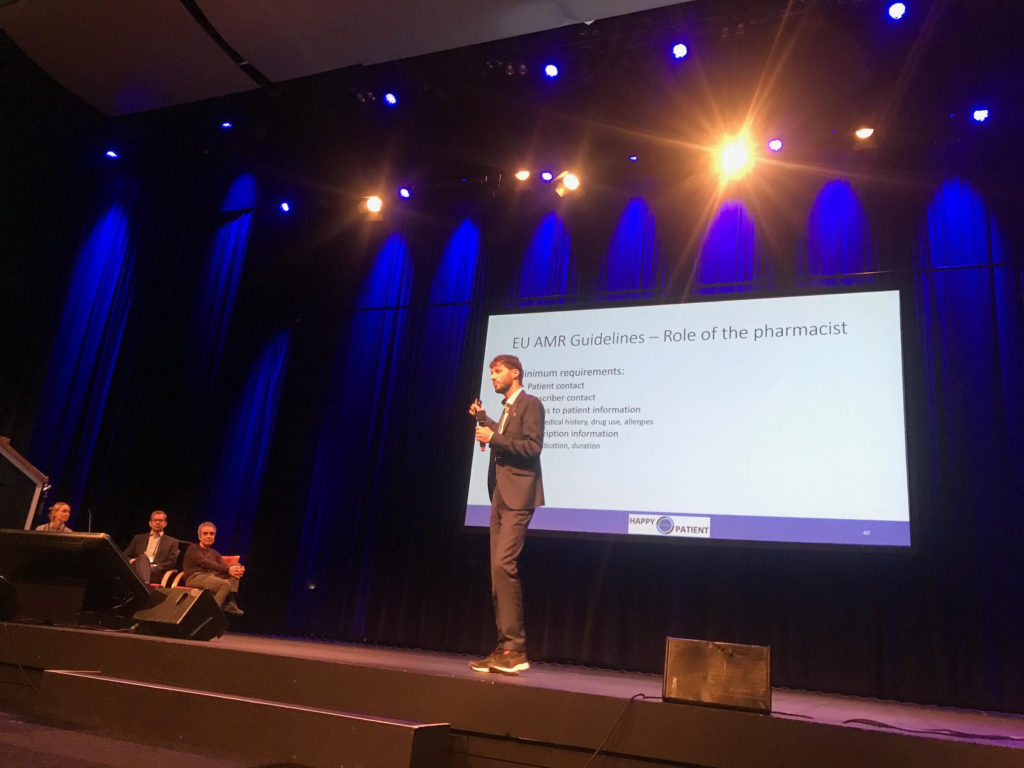 The attendants showed interest and discussed with the members of the HAPPY PATIENT consortium on several issues concerning their data. One of the issues in which the debate lasted the longest was why is there so much difference in the use of rapid tests, especially C-reactive protein, in different countries. For example in OOH Services in Lithuania it was used in almost 90% of cases while in Spain in <3%.
Also, attendants pointed out the importance of a good relationship between pharmacists and Family Doctors / General Practitioners and although the members of the HAPPY PATIENT consortium talked about the results of the 5 countries, they also they also made special mention of the health systems of the host countries, as almost everyone was from the Nordic/Scandinavian area (Denmark, Norway, Sweden, Finland and Iceland).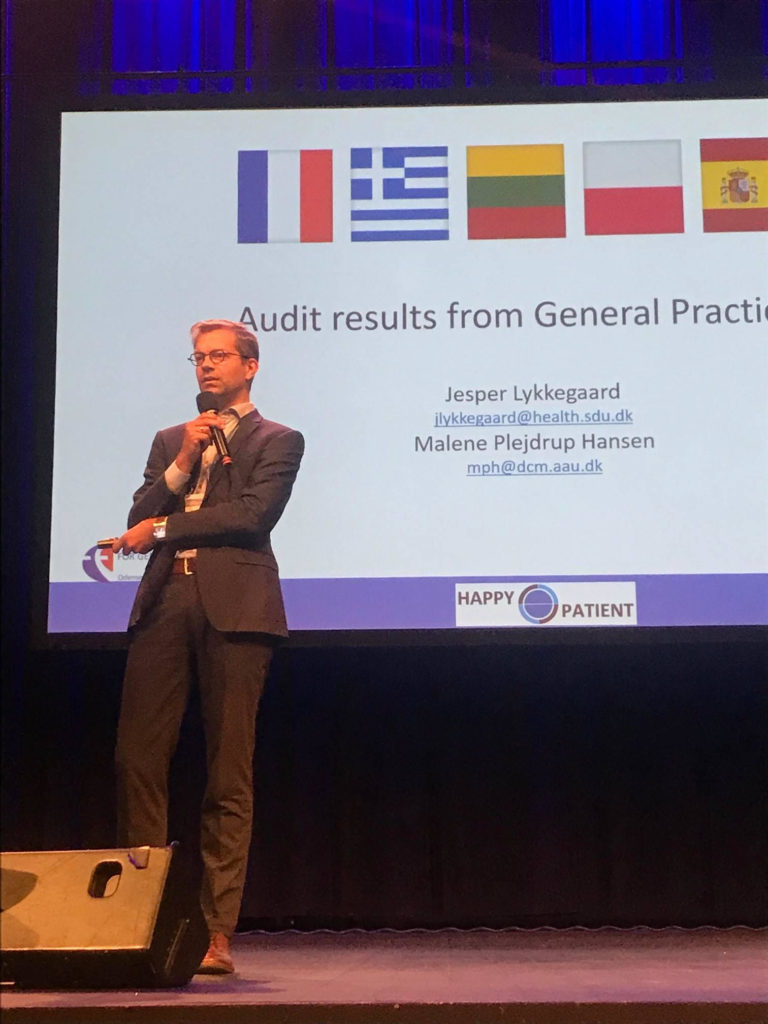 Members of the HAPPY PATIENT project will continue presenting it. One the next biggest venues is in Spain, at the 42nd National Conference of Spanish Society of Family and Community Medicine, which will be taking place between 30 June and 2 July in Sevilla.