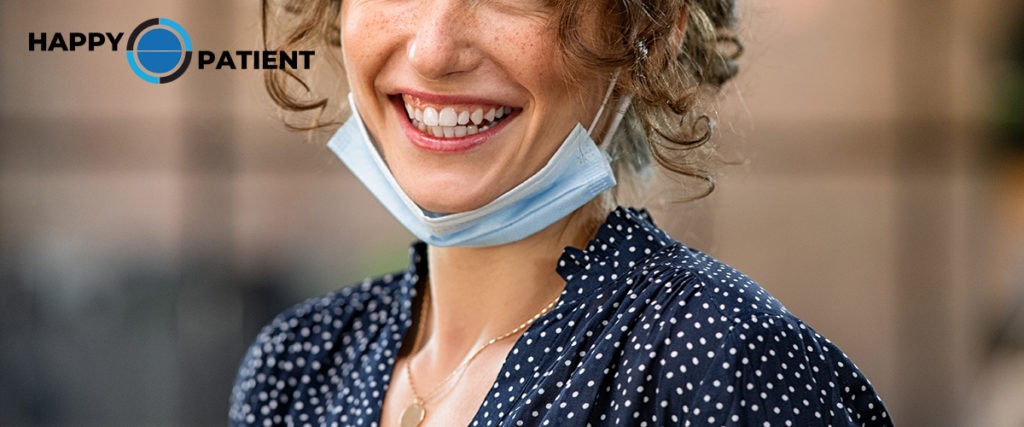 The
HAPPY PATIENT project
aims at reducing
the inappropriate use
and dispensing of antibiotics in
the most common community-acquired infections
(i.e., respiratory tract infections, urinary tract infections, dental infections) with a
multifaceted intervention in health care facilities
as suggested in point
4.2 of the EU guidelines
for
the prudent use of antimicrobials in human health
. The multifaceted intervention will be carried out in
five countries with a diverse pattern of antibiotic consumption
: ES, FR, LT, PL and GR. We will follow a model which both promotes
both stakeholder stewardship and is patient-centred
. The
critical focus
will be on the most
important interaction
in determining
usage of antibiotics
: contact
between patients and health professionals
at different levels of the
Health Care System
. Hence, activities of
HAPPY PATIENT
will
target patients
,
primary care professionals
(general practitioners, nurses, and dentists), secondary care (out-of-hours services),
nursing homes
and
community pharmacists
. We will follow the
Audit Project Odense (APO) methodology
developed in
FP6 HAPPY AUDIT
project.
APO consists of an audit-based registration to perform
a context analysis before the implementation of the multifaceted intervention, and then to perform an assessment of changes after the implementation of the multifaceted intervention. Based on the
Normalization Process Theory
for changing behaviour, the multifaceted intervention will include:
a)
peer feedback with reflexion and discussion
b)
enhancement of communication skills in order toimprove the communication process between the health professionals and the patients
c)
patient information leaflets and posters
d)
country-tailored information on antibiotic usage(incl. the "antibiotic foot-print")
HAPPY PATIENT
expects to reduce
the inappropriate prescription of antibiotics by 40%
. Its key outputs will be both scalable and
capable of implementation throughout the diverse health systems in the EU
.
List of the Parterns [+]